Out Of Mind shaped with promise on her debut and is fancied to step up today.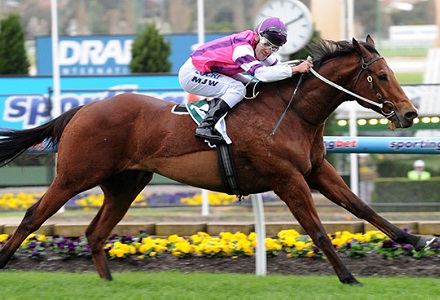 Swan Hill R3 No.7 - OUT OF MIND
Thought this filly was good under the circumstances when she did a bit wrong on debut, still stuck on ok for third and will be all the better for the run. Arguably strikes a weaker race and draws well with the claim from Sweeney, think she is quite smart among a group of battlers.
Out Of Mind - 1pt @ 3.3
Lost -1pts
Gosford R2 No.5 - HU HIT HU
This is a horse that has shown a bit of promise in trials/jumpouts to date, most recently was good (in smart time) alongside a stablemate who races earlier today. Draws for the right run and fancy there isn't much opposition from a quality point of view, that trial was eye-catching!
Hu Hit Hu - 1pt @ 3.5
Lost -1pts