How impressive were Sydney FC last week! Can they back up?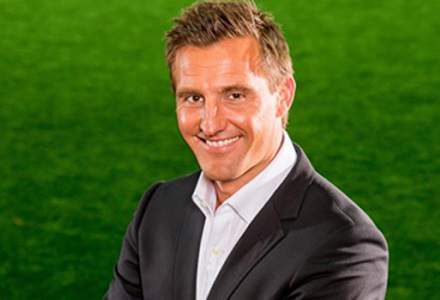 SYDNEY FC V CENTRAL COAST
How impressive were Sydney FC last week? They couldn't have wished for a better start to their campaign with a 4-0 drubbing of their crosstown rivals in the Derby. Now the big question will be can they back it up and avoid a let down? Sydney FC's Brandon Oneill told Sky Sports Radio during the week that the Mariners coming back from 3-nil down to draw 3-3 was probably the best thing that could have happened to he and his side. That means that they won't be complacent against last year's wooden spooners because we all saw what they can do. Coach Paul Okon worked wonders with his team at the break because they came out a totally different side and went through Perth with ease on occasions. Okon managed to inspire his team and rally the troops and it appears as though he has the faith of the players. The Mariners team from last season would've lost 5-0 or 6-0 so that shows you how much of an improved side they are already. That is a big thing, especially if they are to turn around their form from last season. That said they still leaked three goals and they can't be relying on freak comebacks on a weekly basis if they are to make an unlikely charge towards the finals. Sydney were very good for most of the night against the Wanderers and you could see already that the combination of Bobo and Holosko, who played together in Turkey, has started to shine. Danny Vukovic was incredible in goals while Oneill was also very solid and scored from a spectacular free kick. They will be confident of recording back-to-back wins as they boast a very strong record against the Mariners. Sydney FC hasn't lost to their rivals in their last six encounters which is a run that stretches nearly two years. They head to Allianz for the first time this season and if they are to return to finals football then they really need to make that a fortress because at times, it definitely hasn't been. A handful of Mariners players will be up against their old club including Jacques Faty who was hauled off at half-time by Okon last week. He is still a work in progress for Central Coast but he will no doubt be pumped up to face his old team should he be given the opportunity. TIP: You can write plenty of storylines for this one but for me Sydney FC will be too strong.
Sydney FC - 1pt @ 1.31