Wow, what a game we are going to be treated to!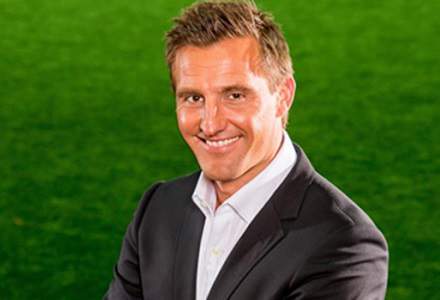 WESTERN SYDNEY V SYDNEY FC
There is going to be 60,000 plus people at ANZ to see the Sydney Derby and from what I know, every man and his dog wants a ticket to the big game.
It is going to be fantastic and the atmosphere will be electric especially when the RBB get their songs going. All that stuff will be off the field though but what we want to focus on is the action on the paddock. It may be a little surprising to see but Sydney FC have had the wood on the Wanderers to the point where they haven't lost to them in their last seven clashes. That's a remarkable stat considering how fierce these rivals are!
It will also give Arnie (coach Graham Arnold) tremendous confidence going into this because he, along with everyone at Sydney FC, will admit that last season was a total disappointment by their standards. Several players have been shown the door in an attempt to refresh and revitalise the squad and their preseason form has been encouraging to say the least. I would say they are in a better spot now than they were 12 months ago when they lost Mark Yanko because, in hindsight, they never really replaced him with someone of equal quality.
The hardest thing for the Wanderers, and most of the A-League clubs, is their recruiting network isn't as expansive as say Melbourne City. Poppa cleaned out a lot of deadwood at the end of last season even though they made the Grand Final. One of those names is Fedirico Piovaccari who was bought in from aboard to be one of their main men. While most of their other signings were a hit, he was not, and that is always the danger with getting rid of too many players because the question will be 'have we another Piovaccari on our hands?'
Putting that aside and the Poppa uses the same tactic every year to refresh the squad so you have to back his ability to know what he is doing. The key to their chances is Kerem Bulut. I rate this guy and I think he is capable of being something special but that will depend if the off-field dramas don't become a distraction. Brenton Santalab is back for another year but I think at this stage of his career he is better used as an impact player off the bench.
TIP: I am leaning towards Sydney to either Win or Draw. They seem a bit more stable than the Wanderers at the moment and their preseason form has been better than that of their rivals.
p>
Deposit $20 and bet with $100! T&C's apply. Excl NSW, VIC, WA, SA.
Sydney Win or Draw - 1pt @ 1.53