We've only had to wait untill week 2 for the Grand Final rematch!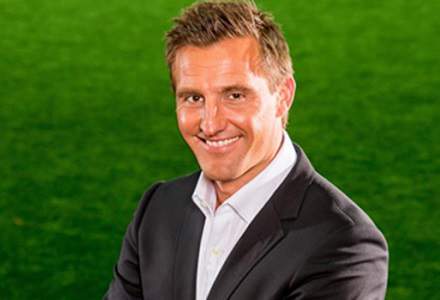 ADELAIDE V WESTERN SYDNEY WANDERERS
The Grand Final rematch is sure to throw up some interesting questions for both sides here. For me I think the Wanderers will be desperate and that's because of two things. The first of those is the Grand Final loss to Adelaide last season while the other is wanting to bounce back from the hiding they copped to Sydney FC last week. Western Sydney will get their chance here because Adelaide were not real good last week and were probably glad to leave Newcastle with a point. If the Red and Black Bloc are to be celebrating a win though then their side has to overcome somewhat of a hoodoo in Adelaide where they haven't won in over three years. Due to the nature of the game being a Grand Final rematch and also an early season fixture, I can't see there being much between the sides on Friday night. The Wanderers were very shaky at the back last Saturday and copped four goals but on the flip side, Adelaide weren't looking that great at the back either. Considering they are the defending champs I thought their defence should have been better than what it was against a Newcastle side that many are tipping to bring up the rear of the field. So with that being the case then I can definitely see chances for Mitch Nichols and Kerem Bulut. The pair had a few opportunities to get WSW back into the contest last week and had they been able to put those away, when the score was 2-0, then it could have been a totally different outcome. At the end of the day the big difference was that Sydney FC took their chances and the Wanderers didn't. Ultimately I don't think scoring is going to be their problem this season but the defence certainly will be. Adelaide has had to alter their premiership-winning side after some key departures and although the new boys such as Sergi Guardiola showed some good touches, they need to lift another cog here. Overall their record against the Wanderers will hold them in good stead but stats can only take you so far. With two of the last three games between these sides ending in a nil-all result, it will be a close encounter. TIP: I predict that the Wanderers will have plenty of motivation to get the win and I think they will leave Coopers with the three points.
WSW - 1pt @ 3.80